Our philosophy
We create warm and welcoming environments
Every hotel in the Electra Hotels & Resorts lives by the same principles, yet it is characterized by a magnetic individuality. Drawing heavily from the vibes of the spot where it is located, each of our hotels has a distinctive character that clearly sets it apart. Their character is complemented by idiosyncratic food & beverage propositions, exclusive to each hotel.
---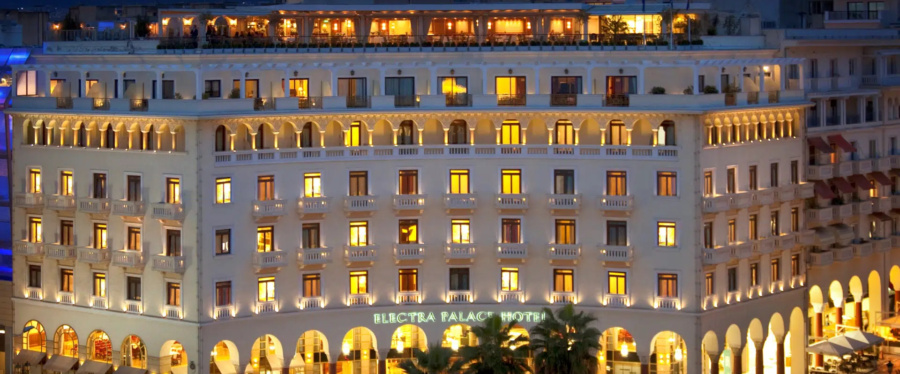 It all starts from a strategic location, always at selected spots full of character and at the very heart of things. This is why each Electra hotel, apart from being the perfect spot for travelers who seek characterful high-end experiences, is also the ideal base for exploring the city where it is located.
---
No matter which hotel you choose, you can get immersed in experiences that are as unique as they are rewarding. We welcome you to your own base.